Currently shipping within the continental US only.
All pots are safe for food, dishwasher and oven.
Rooster Music CD: Strut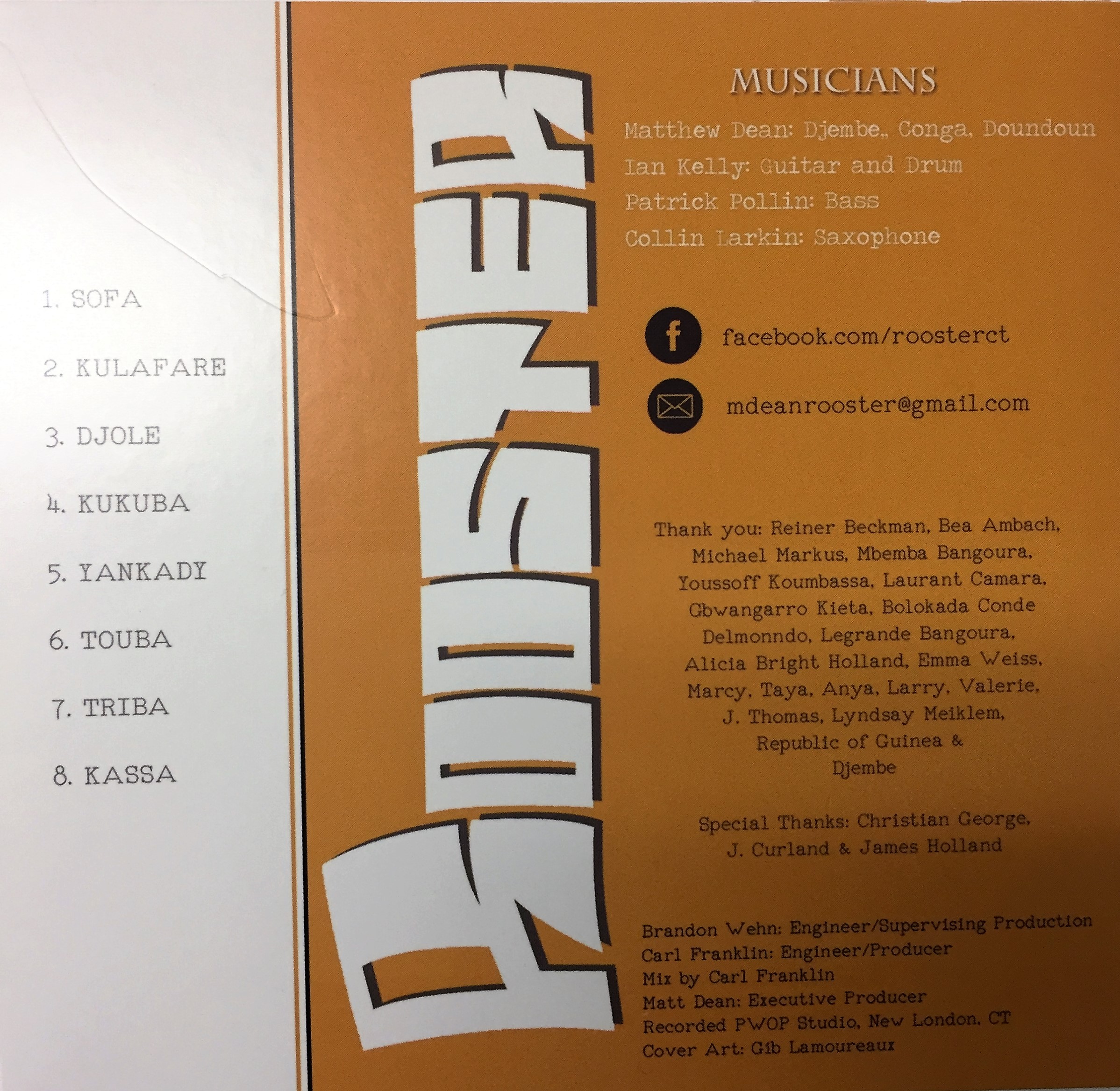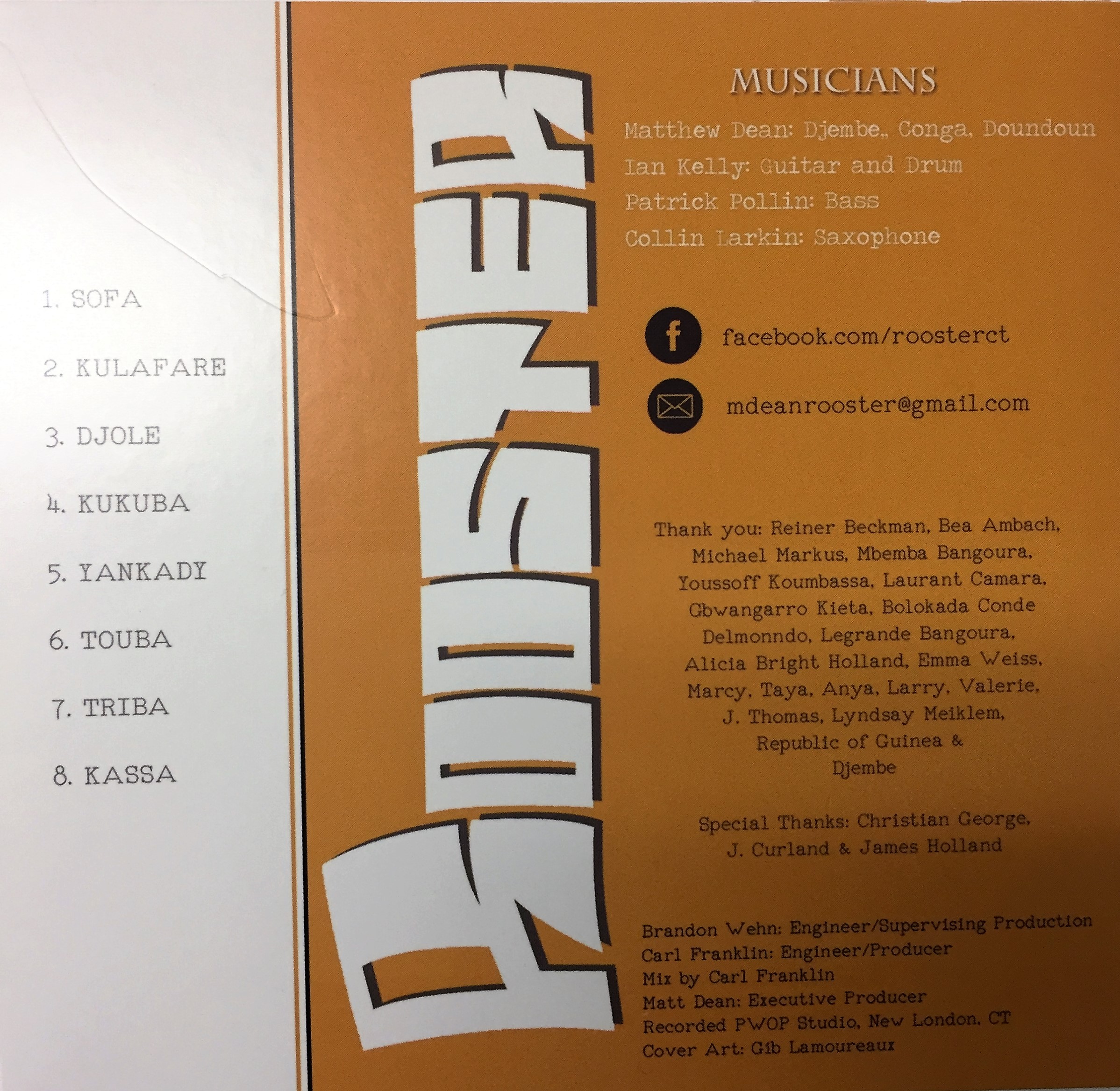 Rooster Music CD: Strut
Are you a music lover? Do you love to dance? Do you gravitate toward funky rhythms? Do you love to support independent artists? If you answered yes to any of these questions then this CD is for YOU! Rooster is a labor of love of Matthew Dean (husband of The Vegan Potter). Matthew has been playing djembe for over 20 yrs. and the rhythms of Guinea West Africa have inspired this unique project. Matthew has transposed the parts for these rhythms onto western instruments which translates into music that is joyful, playful, funky and captivating for all ages. Whether you're in your car, in your kitchen or in a nightclub, these songs promise to make you move!
*NOTE: Choose 'with shipping' anywhere in US: album + shipping = $18
(in store pickup = $15, stop by Meiklem Kiln Works or message us for pickup)